Home
The Country House is situated in Alfarim, a Small Village 30 Km from the City of Lisboa and 7 Km from the typical Village of Sesimbra.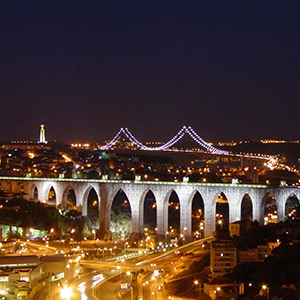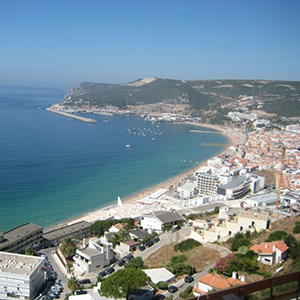 A little paradise endowed with a unique microclimate, where the Nature of Serra da Arrábida and the Sea of Cabo Espichel unite in a single environment of pure pleasure.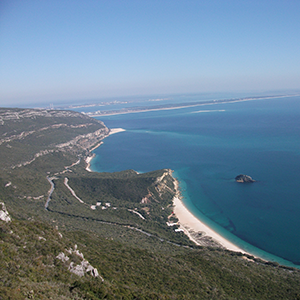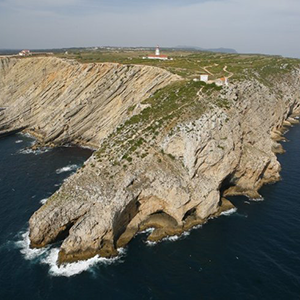 As main places to visit we have:
Praia do Meco located at 1 Km;
Praia do Rio da Prata (naturalism) located at 3 Km;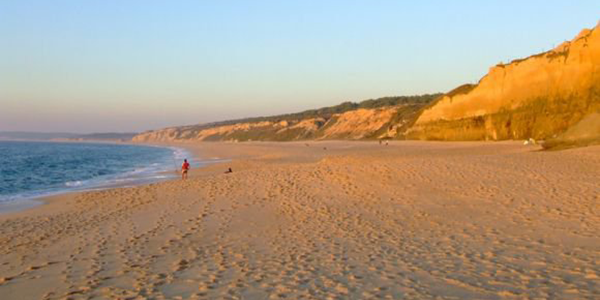 Praia das Bicas located at 3.5 Km;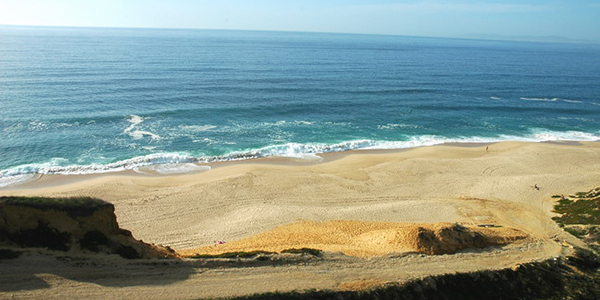 Praia de Sesimbra located at 7 Km;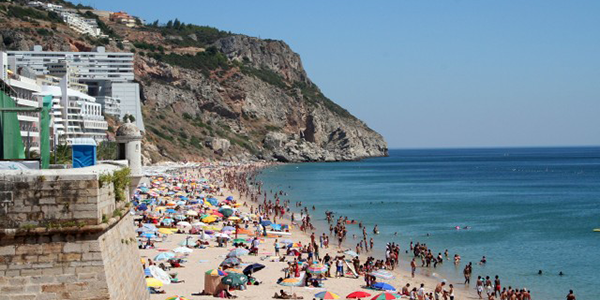 Lagoa de Albufeira located at 3 Km conducive to practice Windsurf.